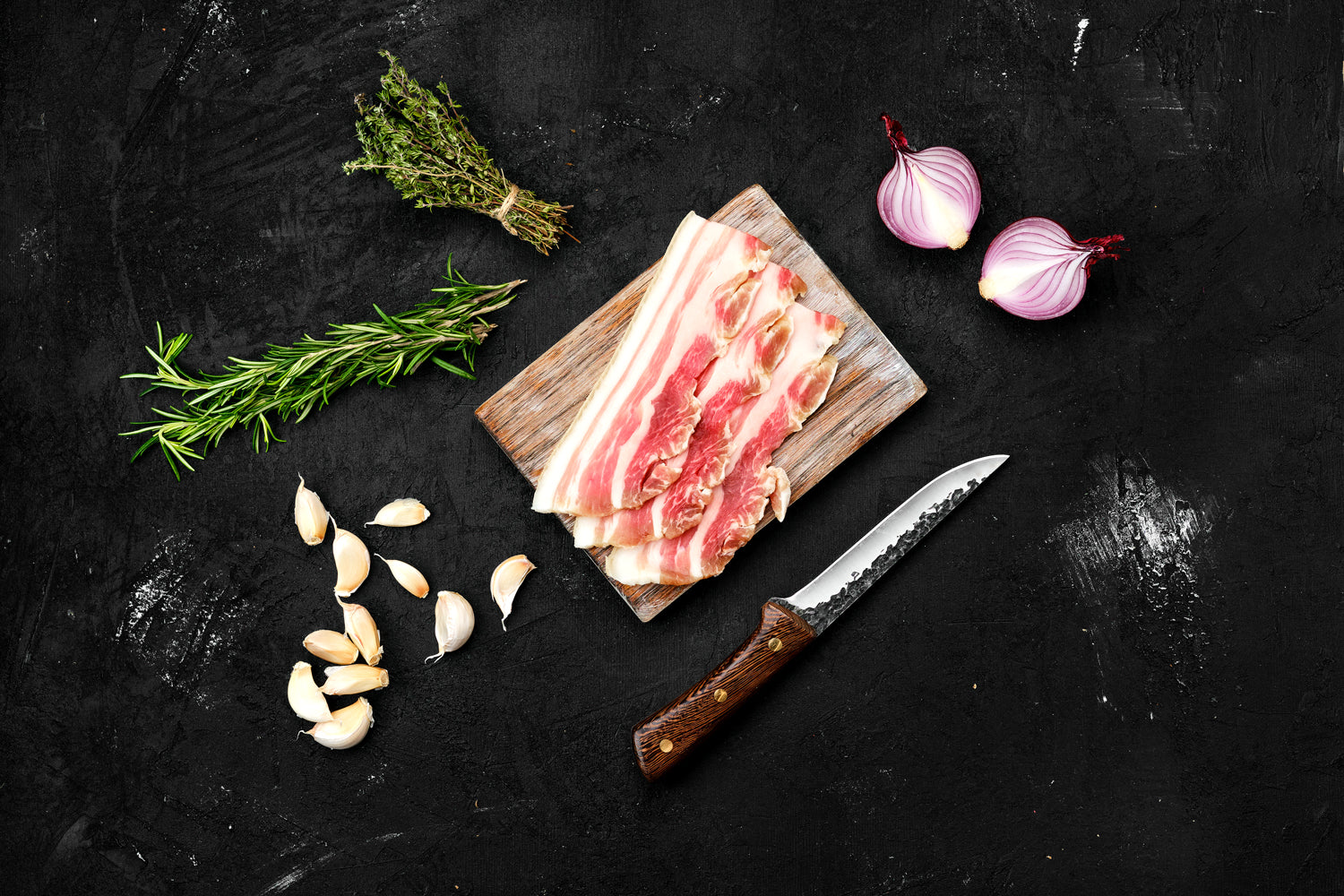 A NEW KIND OF BUTCHER
We are blending old school butchery with the latest technological advancements to deliver cultivated meat products so delicious and satiating you'll think they came from your butcher down the street.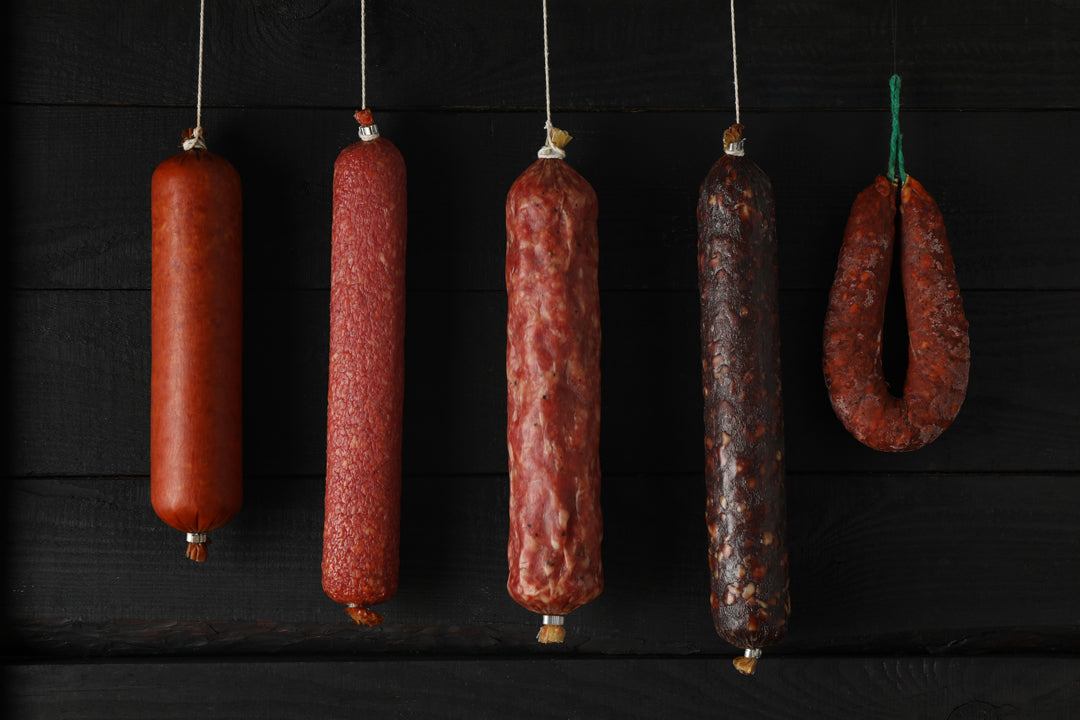 A NEW KIND OF MISSION
Our mission at The Better Butchers is to revolutionize the way we produce and consume meat by offering a healthier, more environmentally friendly, and more ethical alternative to traditional livestock farming.
Increase. Improve. Reduce.
INCREASE sustainable food production.

Cultivated meat is much more sustainable than conventional meat production. It requires fewer resources, such as land, water, and energy, and produces fewer greenhouse gas emissions.

IMPROVE human health.

Cultivated meat has the potential to be safer than conventional meat because there is no use of hormones or steroids and it can be produced in a sterile environment, reducing the risk of contamination with harmful pathogens.

REDUCE the number of deaths.

The production of conventional meat involves the killing of animals, which raises ethical concerns for many people. Cultivated meat offers a way to produce better quality meat without the need to raise and slaughter animals.