Welcome to the Better Butchers!
We are a startup specializing in the production of cultivated meat, also known as lab-grown or cell-based meat. Our mission is to revolutionize the way we produce and consume meat by offering a healthier, more environmentally friendly, and more ethical alternative to traditional livestock farming.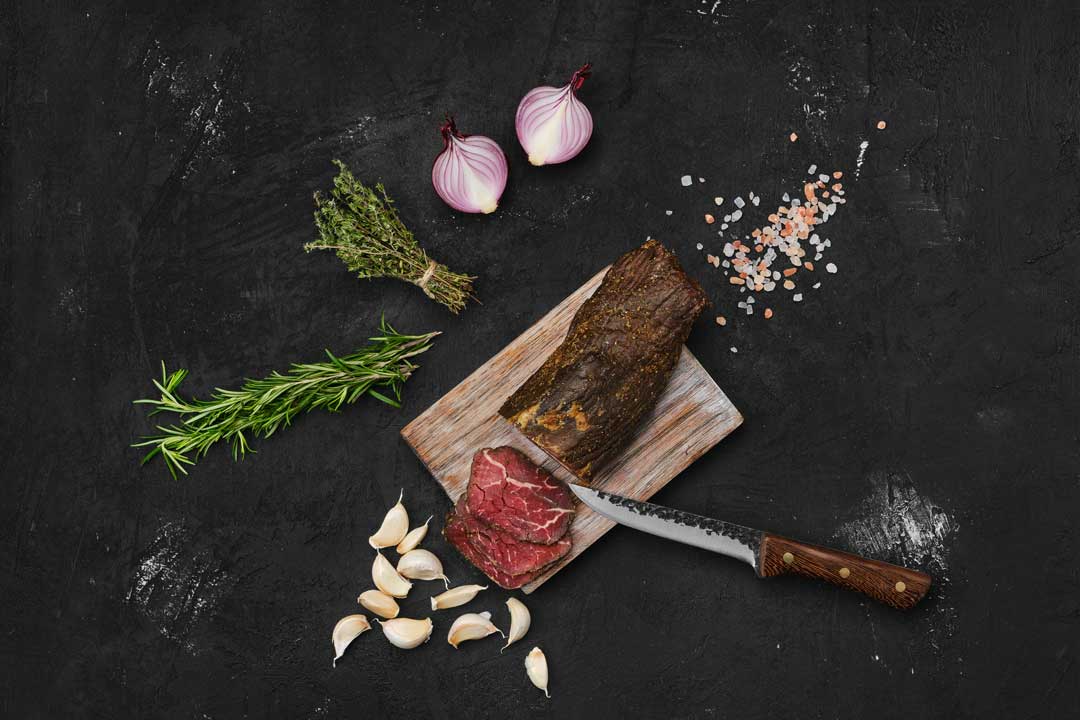 We are a team of scientists, chefs, and sustainability experts, The Better Butchers is committed to using cutting-edge science and technology to create a range of cultivated meat products that are not only delicious, but also nutritionally equivalent to traditional meat. 
We are passionate about creating a more diverse and inclusive food system that meets the needs of all consumers, whether they are looking for plant-based options, alternative proteins, or simply want to make more mindful and compassionate choices about the food they eat.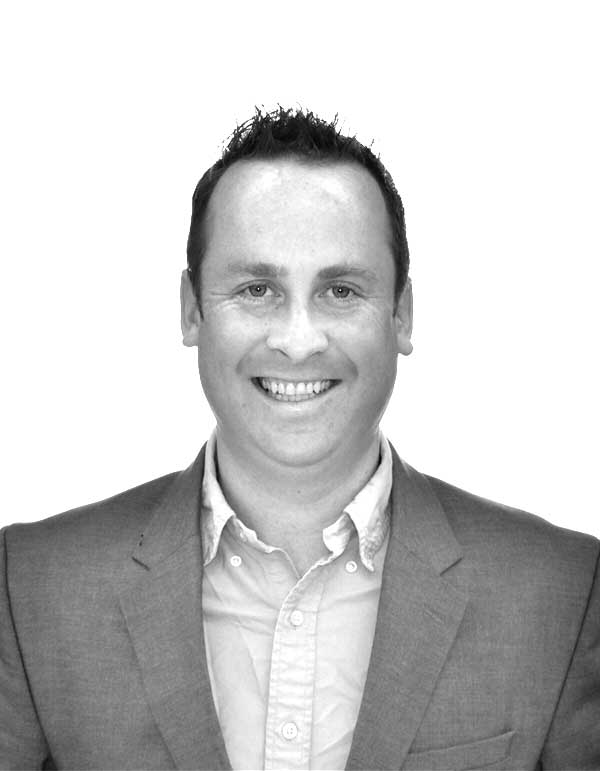 MITCHELL SCOTT
CO-FOUNDER & CEO
Serial entrepreneur passionate about removing animals from the food chain and building purpose driven, better for you CPG brands.

Co-founded The Very Good Butchers and took them public where they were the top performing IPO (globally) of 2020.

Has managed high growth, disruptive food companies from product inception to North America wide rollout.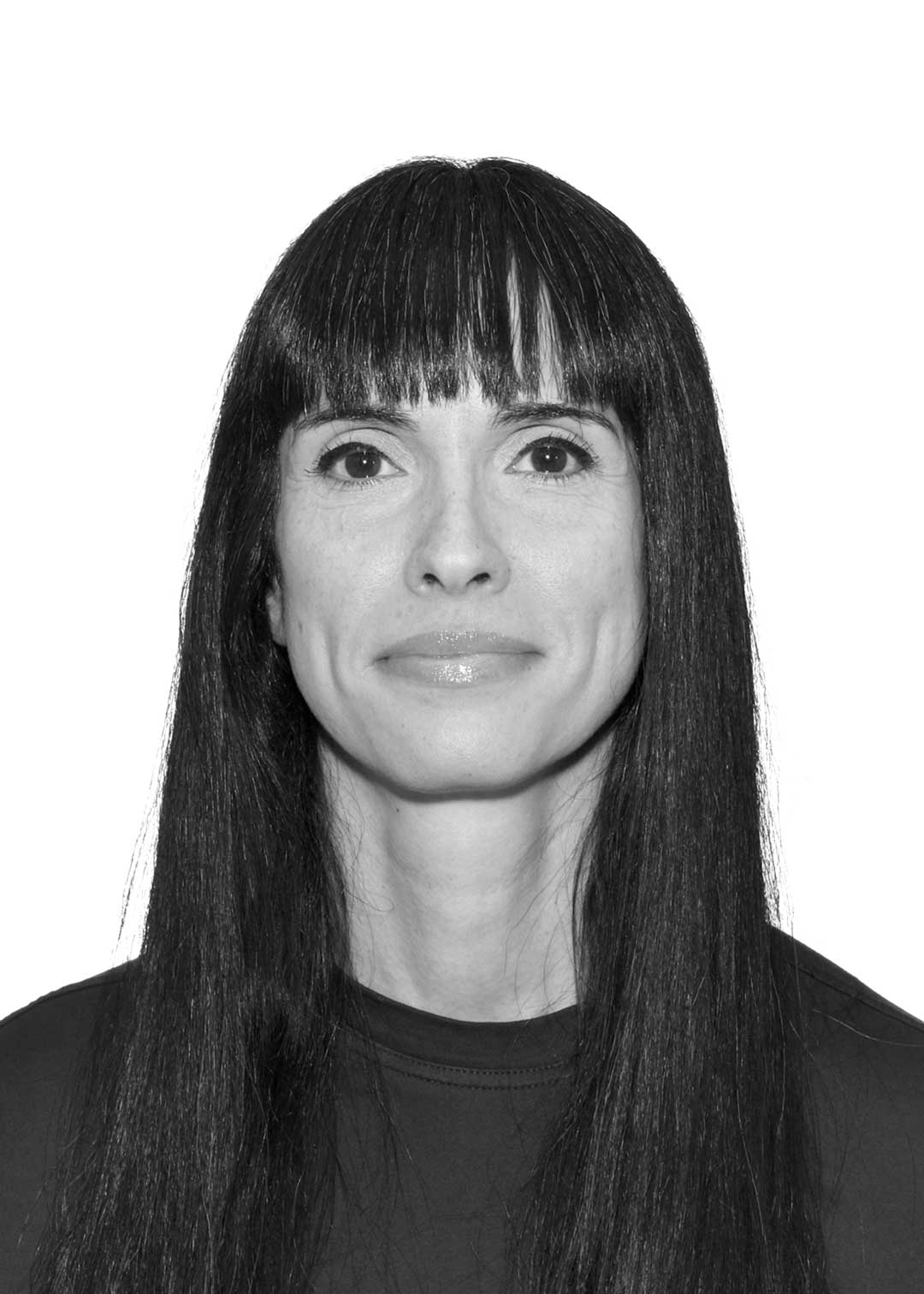 CELESTE TRUJILLO
CO-FOUNDER & CTO
BSc major in Food Science, minor Chemistry and Biology recognized with Outstanding Student grants throughout the years.

MSc in Human Health and Nutritional Sciences with a NSERC grant and a thesis focused on processing and vitamin bioavailability.

Over 10 years experience in Food Research including epidemiological studies, protein and polyphenol extractions and fat morphology.

13 years experience in food manufacturing, quality assurance, processing line design and product development of plant-based dairy and meat food products, developing critical technologies that resulted in multiple Best in Show VegNews awards at Expo West and leading R&D teams to successfully receive Nexty and Food Network awards for best product.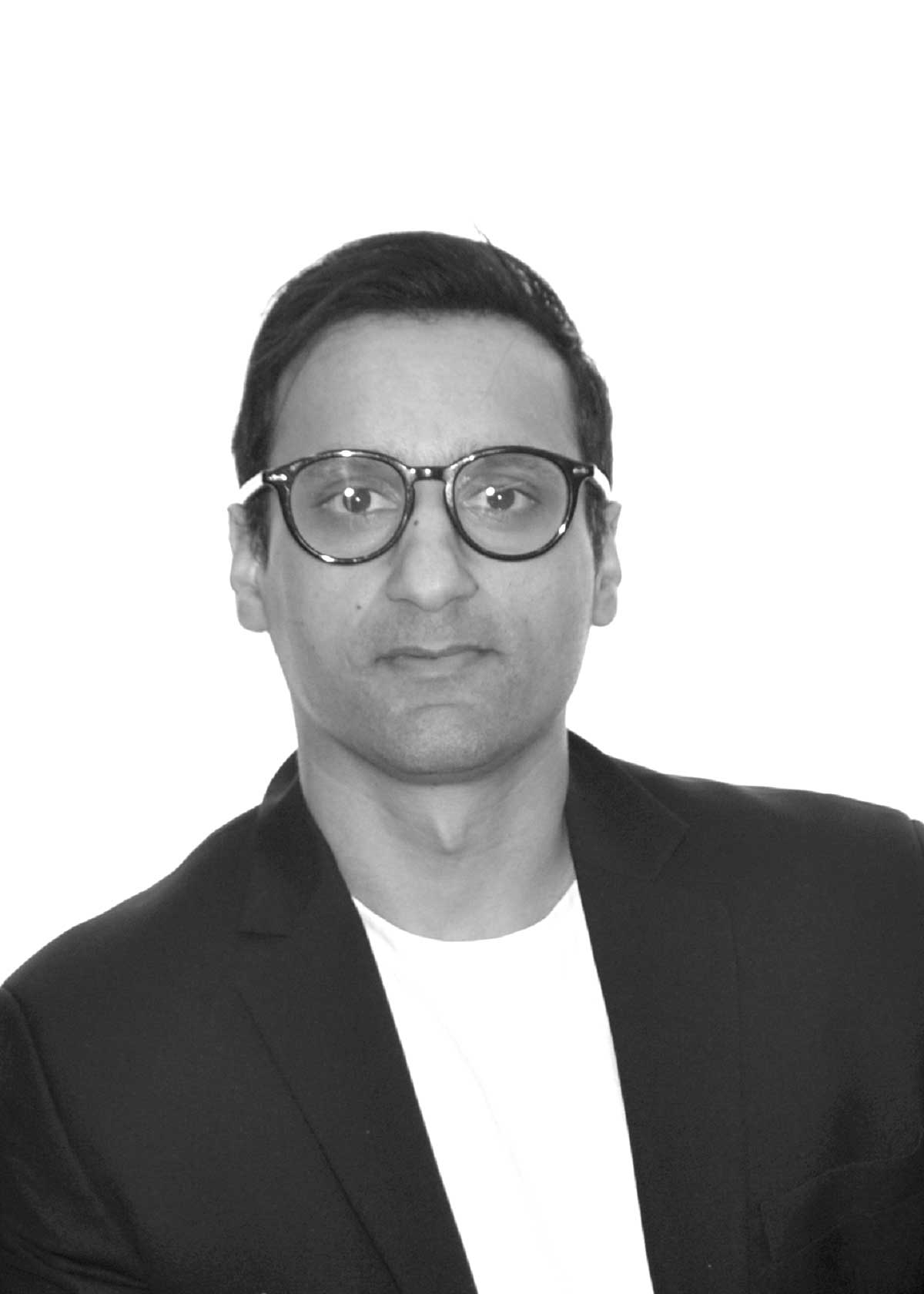 SUDHANSHU SUDAN
SENIOR SCIENTIST
PhD in Animal Biosciences, University of Guelph Ontario, Canada.

Recipient of the Highly Qualified Personnel Award from Ontario Ministry of Agriculture, Food and Rural Affairs.

Broad expertise in mammalian and microbial cell culture systems, recombinant protein expression system and metabolomics.

Passionate about animal welfare and sustainably feeding the future.